TBW Outlaws
You need a subscription to access this page.
This page can only be accessed by subscribers to the TBW Outlaws and higher tiers. Subscribe now to get access.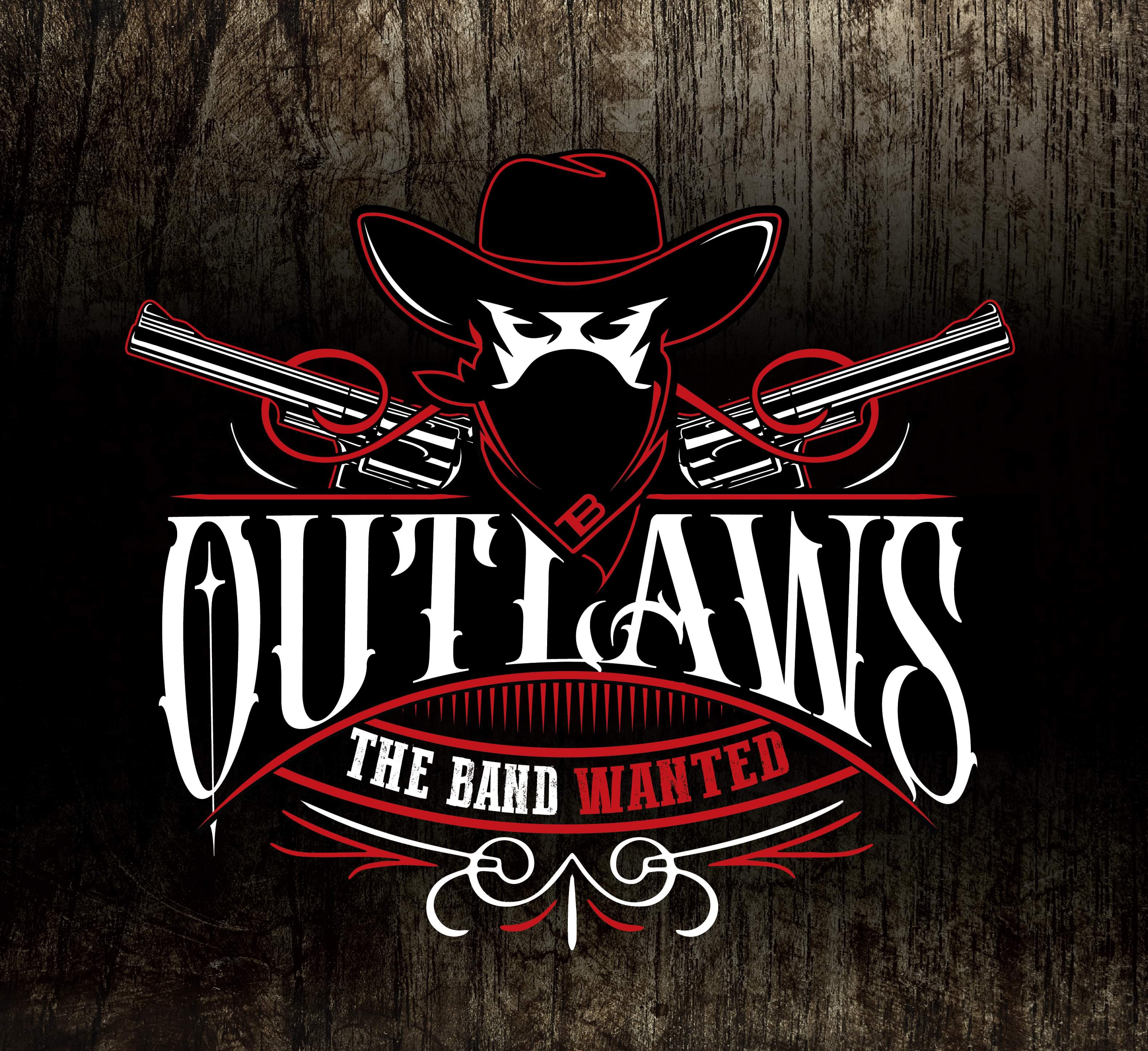 Become a valued TBW Outlaw and get EXCLUSIVE ACCESS, FUN and COOL STUFF!!! As an Outlaw you get access to rewards such as:
"Rodeo Monday" EXCLUSIVE LIVE VIRTUAL SHOW! Designed specifically for TBW Outlaws by TBW Outlaws weekly song requests! 
Early exclusive access to new songs and albums
Access to exclusive/unreleased songs
Access to full library of music (streaming)
Autographed photo of The Band Wanted and other COOL exclusive merch!
We are THRILLED you want to become an Outlaw!!!