"

The most uplifting concert ever! You can feel their joy and passion when they play, touching hearts everywhere they go. My favorite live music experience"
Book Now!
Who We Are! 
Joshua and Candy Carpenter are the hearts behind The Band Wanted. The Band Wanted plays Original Country Music, (made famous by Johnny Cash, Patsy Cline, George Jones and Dolly Parton), as well as current Country hits, classic rock favorites and some award winning originals of their own. Additionally, Candy and Joshua are loved for their smiles and their beautiful harmony, both on and off the stage. Joshua's unique style of piano playing is remarkably mesmerizing. Their dream of singing and traveling together was born in Colorado where they were married and have three grown children. Candy says, "We want to inspire others to be the best versions of themselves by being the best version of us!!" The Band Goes Where They Are Wanted!
Want to see more? Follow us on our social media links below!
Printable Press Kit PDF
Want to download and print our information to share with others? Download a printable PDF version here!
9.74 MB
"Wonderful people......glad our paths crossed!!!!! Love the music....all around great folks."
Press Photos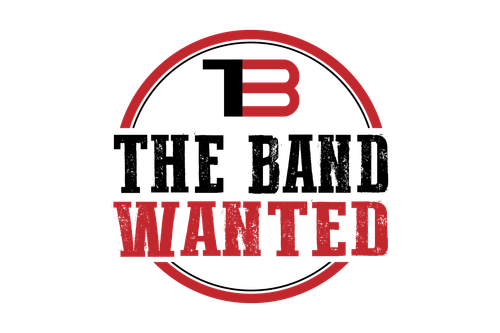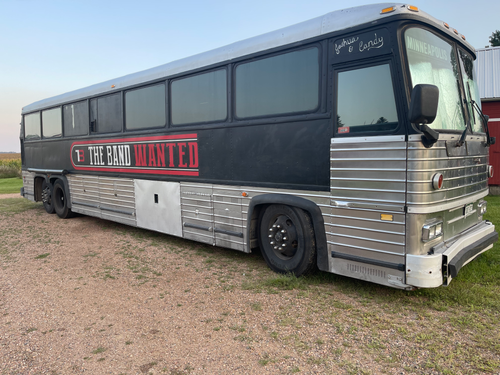 Featured Articles & Press